Congratulations to Donald Trump, the 45th President of the United States! It was an honor to attend President Trump's swearing-in ceremony with my family this morning.
I look forward to working with President Trump on some of the most pressing issues facing our country like improving our healthcare system, reforming welfare and strengthening our nation's economy.
I also want to extend a "thank you" to all the Sixth District residents who came by my D.C. office for a pre-Inauguration open house yesterday. I enjoyed hearing about your excitement for President Trump and our country's new direction.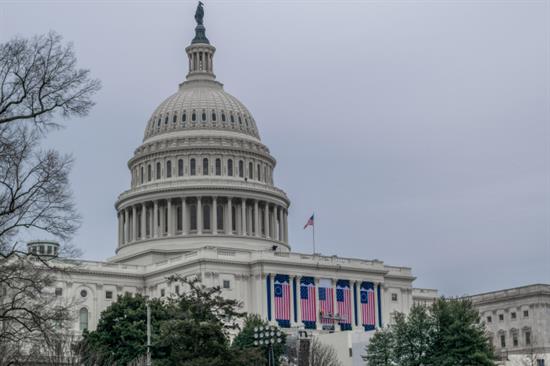 Photo credit: Kevin Dermody