Help With a Federal Agency
One of the most important things I do as your Representative is assist with federal problems. I can often intervene on a constituent's behalf to answer questions, find solutions, or just cut through the red tape. Below you will find a listing of some of the federal agencies with which I can offer assistance. While I cannot guarantee a favorable outcome, we will do our best to help you receive timely and fair consideration.

In order to assist you, the Privacy Act requires that I obtain your written permission prior to contacting a federal agency. If you reside within the Sixth Congressional District, please complete the appropriate privacy authorization form with the corresponding federal agency below. For all other federal agencies not listed, please complete my general privacy authorization form and mail or fax to my Fond du Lac Office.

525 North Peters Avenue, Suite 700
Fond du Lac, WI 549357-2108
Fax: (920) 907-0763

Please contact my Fond du Lac office at (920) 907-0624 if you would like to discuss your concerns with a staff member or to schedule an appointment.

After I receive your completed and signed authorization form, I will contact the appropriate federal agency on your behalf and get back to you with a response.

Which agency do you need help with?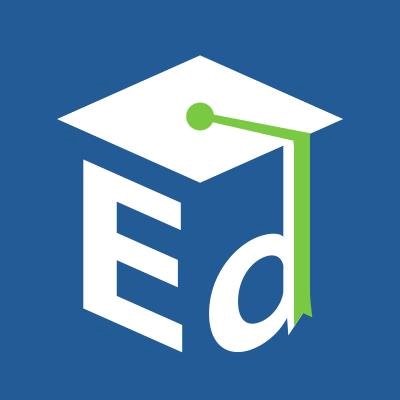 Education Department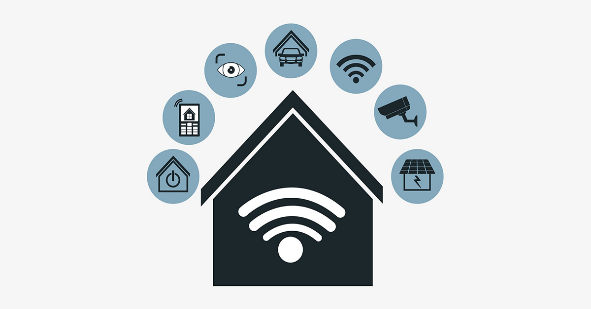 FCC - Federal Communications Commission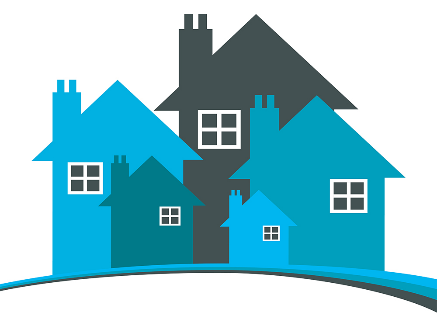 Housing and Urban Development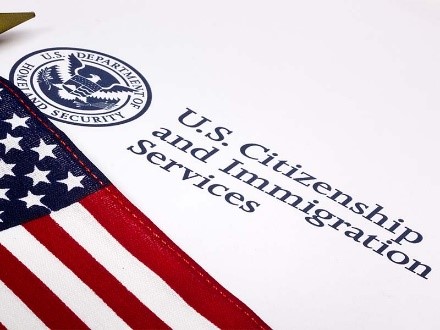 U.S. Citizenship and Immigration Services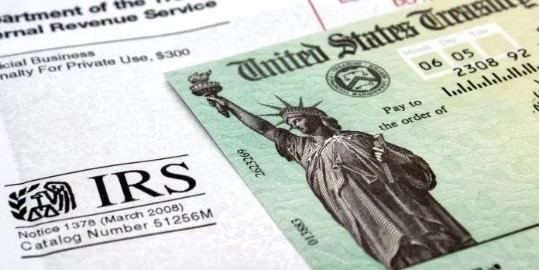 Internal Revenue Service
Department of Labor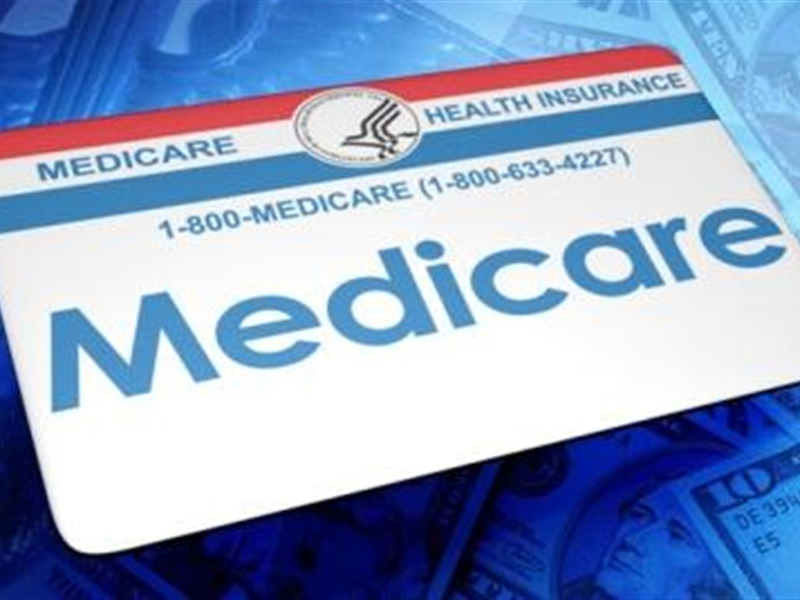 Medicare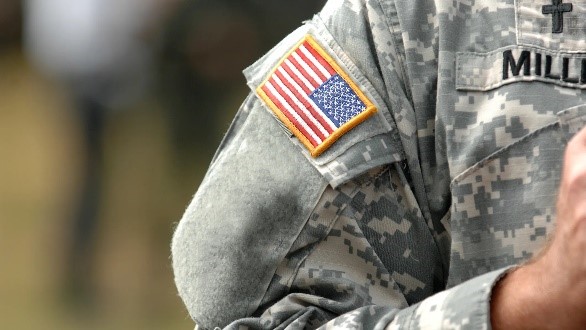 Military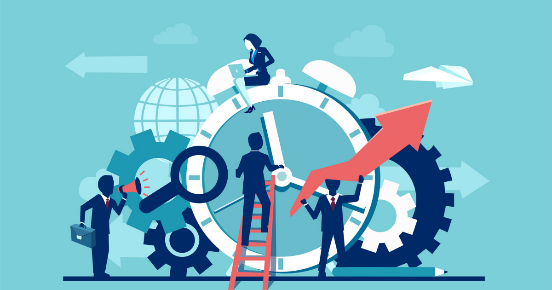 Office of Personnel Management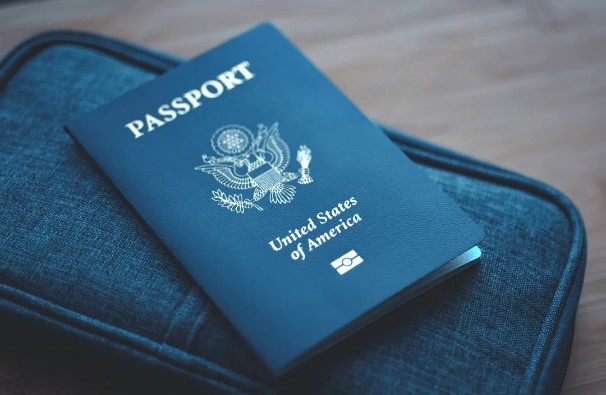 Passport Service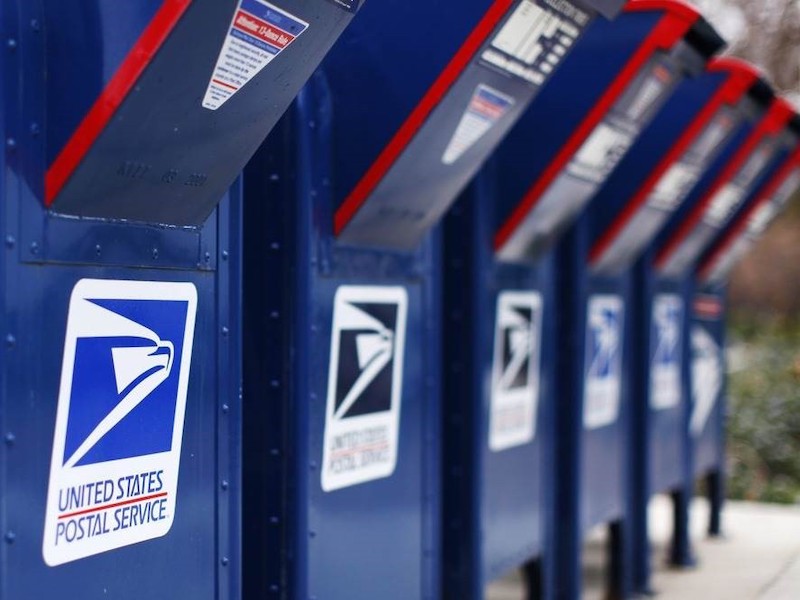 Postal Service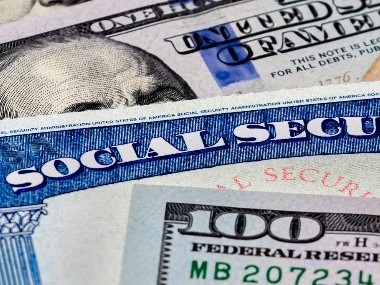 Social Security Administration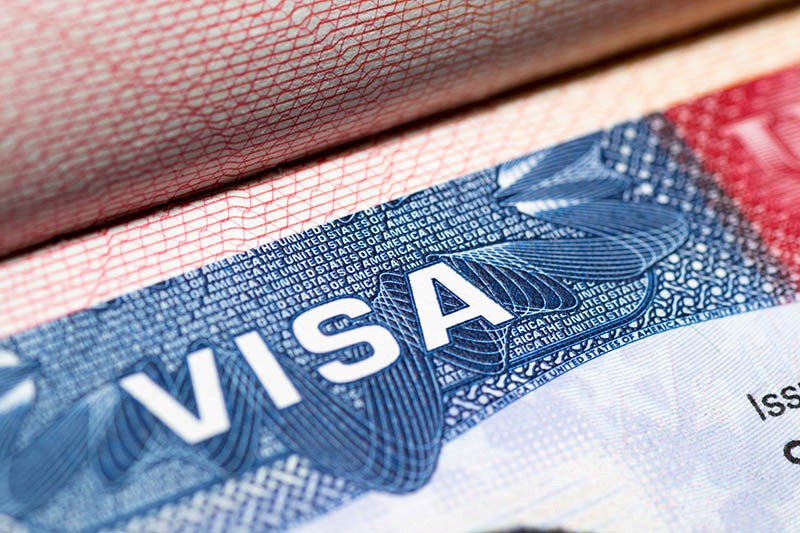 State Department - Visas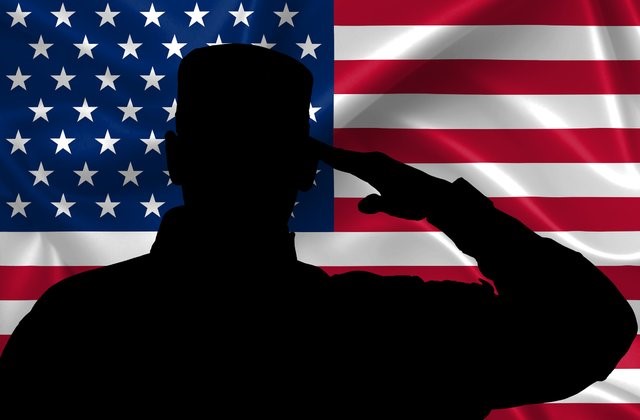 Department of Veterans Affairs